VA Claims Attorneys: Why Can We Only Help With an Appeal or Denial and NOT New Claims?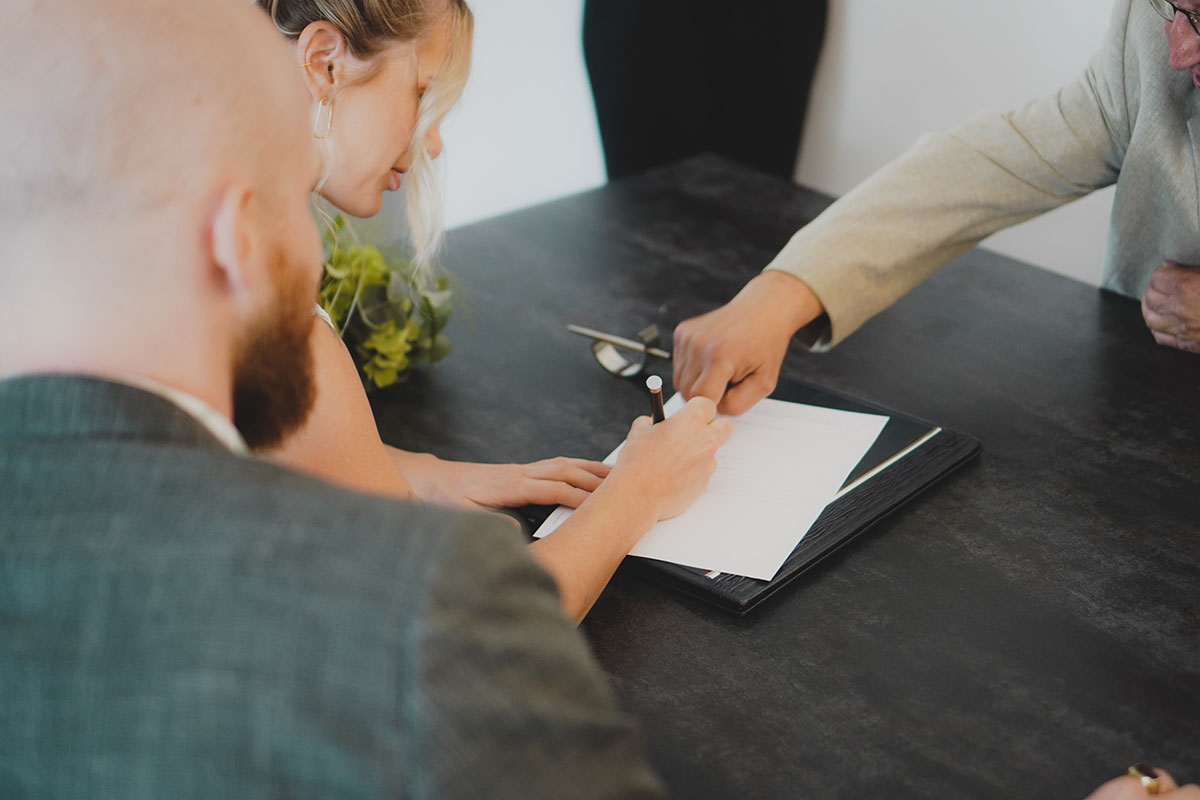 VA Claims Attorneys: Why Can We Only Help With an Appeal or Denial and NOT New Claims?
You may have been told by law firms that they can't help you because you haven't filed a VA disability compensation claim or haven't received a decision yet.
But why is this? Why won't these firms help you?
The reason is simple… but may not make sense today.
Read on to understand the answer. If you still have questions, our VA disability claims attorneys can provide guidance and support. Reach out to Vetus Legal to schedule a free case review.
VA Claims: Historical Context
Following the Civil War, the U.S. Congress did not want lawyers to gouge veterans of their disability pensions. So, they severely limited the amount and when the fee could be charged. By doing so, Congress effectively precluded veterans from getting legal help from an attorney when filing their claims because the lawyer couldn't get paid enough, if anything, to make that service worthwhile to offer.
VA Claims Today
Fast forward to today—the rules changed over the years, but one rule still exists: lawyers cannot collect a fee on any disability claim before VA makes its first decision on the claim. At one point, Congress made it a federal felony to do so.
So, what Congress did was effectively prevent veterans, and their dependents and survivors, from having the choice to hire an attorney to help them before VA decides the claim. In other words, we can only be paid for our efforts to correct an improper claim denial.
As a disabled veteran myself, I would want to have the choice to pay an attorney to help me get the claim fully granted without having to appeal. And I would love to represent veterans on their initial claims.
Unfortunately, Congress makes it impossible to do so and to still make an honest—and ethical—living.
How We Can Help
However, that doesn't mean we can't help. So, while we can't represent you if you've never filed a disability compensation claim, we can point you in the right direction.
Go to the following link, answer a few questions, and we will send you our top 8 tips for making a successful VA compensation claim.
We can't guarantee VA will grant your claim. But in our experience, we believe your chances will be much better if you follow these tips.
Of course, if you're confused or unsure of whether we can help you in your situation, please contact us today. And if VA denies your claim, reach out to see if we can help.